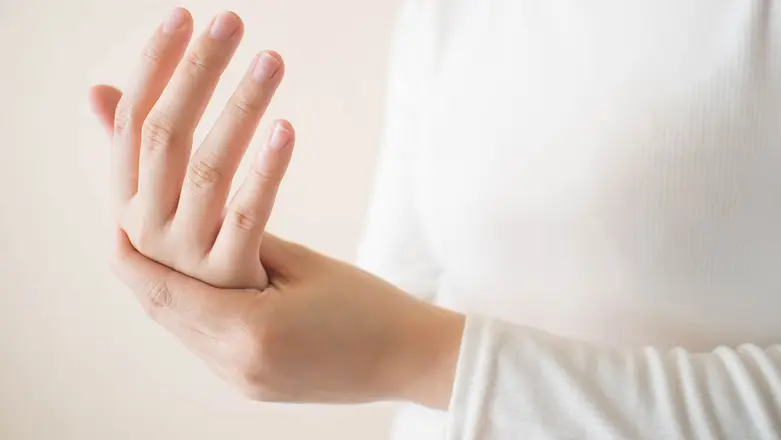 Hand Surgery
- Related Conditions
Hand surgery involves the surgical treatment for conditions of the wrist, hand and upper extremities. We specialise in a wide range of hand-related conditions, such as:
Hand and finger deformities
Polydactyly, syndactyly, and complex hand abnormalities
Dupuytren's contracture
Hand trauma
Fractures of the hand, wrist, and forearm
Sports injuries of the hand and wrist
Vessel, tendon, and nerve injuries
Replantation
Wrist trauma and disorders
Wrist ligament injury
Fractures and instabilities
Chronic wrist pain
Tendon problems
Upper limb conditions
Peripheral nerve and brachial plexus injuries
Congenital hand abnormalities such as polydactyly, syndactyly, and complex hand abnormalities
Cerebral palsy, stroke and trauma
Brachial plexus injury
Upper limb paralysis
Other common hand conditions
*This is not a complete list of all the conditions that we recognise and treat. The information is designed for educational reference only and should not be taken as medical advice.
Please consult one of our qualified healthcare specialists for an accurate diagnosis before starting any treatment.
This page has been reviewed by our medical content reviewers.