Start your parenthood journey with Mount Elizabeth Hospitals
Parenthood is a journey that is unique to you. At Mount Elizabeth Hospitals, we strive to ensure that you receive all the expert advice, support and resources you need to make this milestone a fulfilling one.
As a private maternity hospital in Singapore, we offer a full suite of maternity and child delivery packages in a warm and supportive environment.
Whether you are at the start of your pregnancy journey or about to welcome your child into the world, we offer comprehensive maternity services that tend to all your pregnancy needs.
From preconception screening and diagnostic services to pregnancy care and antenatal classes, Mount Elizabeth Hospitals are here to support you in a healthy and fulfilling journey to parenthood.
Why choose Mount Elizabeth Hospitals?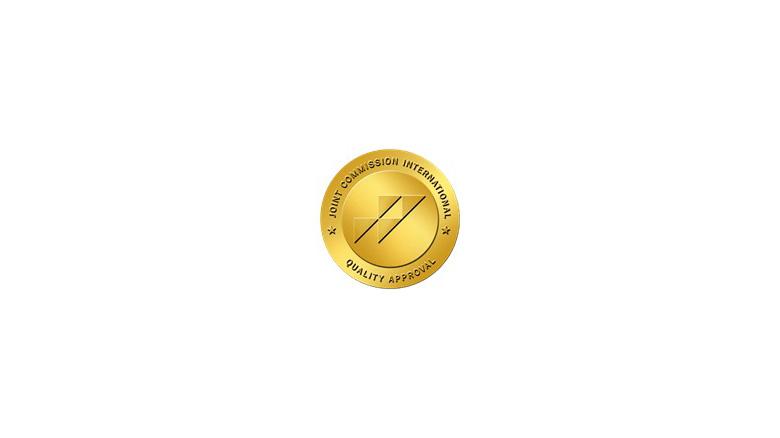 Joint Commission International (JCI) Accredited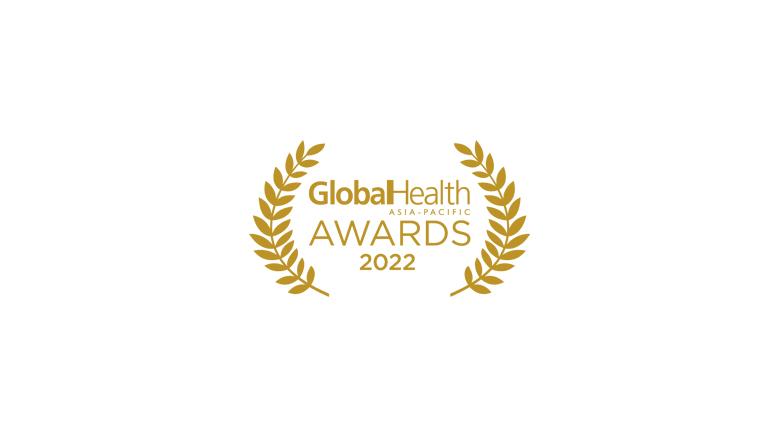 Hospital of the Year in Asia-Pacific and Singapore
>550 multidisciplinary specialists
to support your needs
>40 years of experience
in pregnancy and delivery
A multidisciplinary team of medical experts
Mount Elizabeth Hospitals are staffed by a multidisciplinary team of medical specialists that span the obstetrics and gynaecological spectrum.
Our skilled obstetricians, fertility specialists, nurses, lactation consultants and nutritionists are all at hand to provide you with the expert advice and support you need for peace of mind.